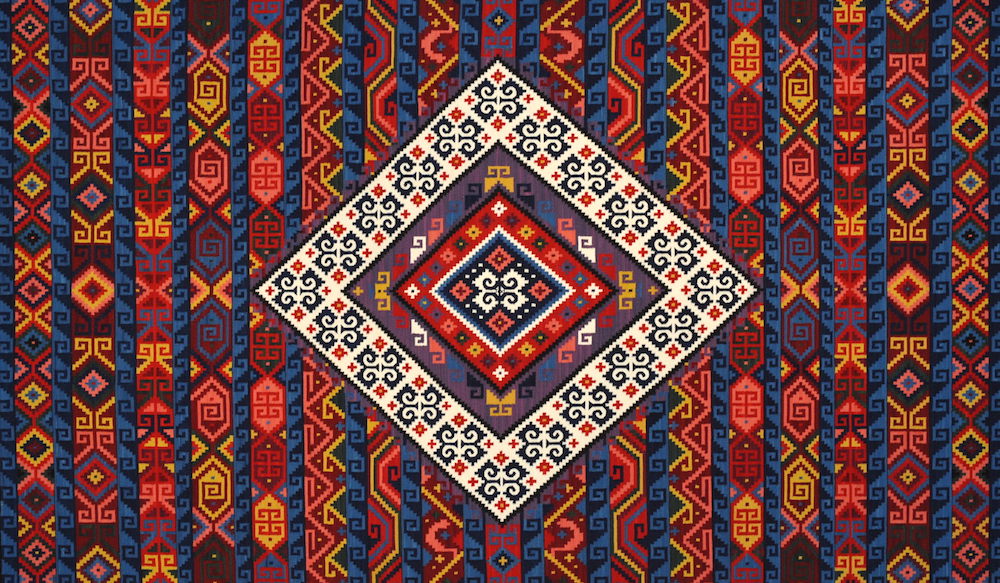 Symposium on Oaxacan Linguistics
Monday, June 12, 2017
On June 12, 2017, WLMA will host a one-day Symposium to bring scholars of Oaxacan languages to UC Santa Cruz to speak alongside students and faculty from the Department of Linguistics.
Invited Speakers
Eric Campbell
University of California, Santa Barbara
Emiliana Cruz
University of Massachusetts, Amherst
Christian DiCanio
University at Buffalo
Attendance is free. The event is sponsored by the Department of Linguistics, Institute for Humanities Research, and UC Santa Cruz Foundation (Board Opportunity Fund).